Careers at No Ka Oi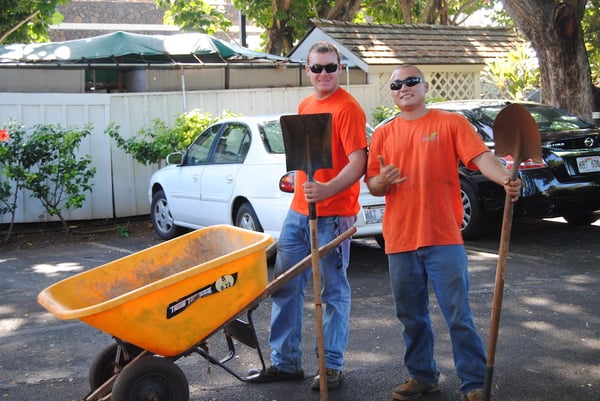 Do you have a passion for the Kauai landscape, a keen attention to detail and the desire to develop relationships with clients and their properties?
No Ka Oi is a one-of-a-kind company on The Garden Isle — we're the best at what we do — and we're always looking for equally special people to join our team.
If you're interested working with us, fill out the contact form below!
Job Application: No Ka Oi Landscape Services
Please fill out the form as completely as possible