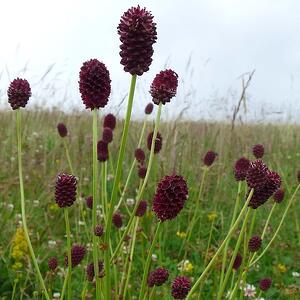 Commercial property owners often ask us about the best flowering groundcovers for their Kauai landscapes. They want plants that will stand up to the large number of pests we deal with here on Kauai, but they also want flowers — the most bloom and bang for their buck.
We get it.
It's important as a retail, resort or commercial site to look your best at all times. Your landscape impacts the experience your guests have, and their willingness (and likelihood) to spend money with you.
At the end of the day, the plants in your landscape play some role in selling your property as a desirable destination. That's why choosing a groundcover that will thrive in Kauai is so important, and this article offers a few of our favorite varieties.
These three groundcovers are proven winners on Kauai because of their extensive bloom times, hardy nature and resilience against the island's dramatic climate and persistent pest population.
New Guinea Impatiens
We love these impatiens because of their longevity. The New Guinea variety really lasts! It holds up strong in sun or shade, and provides a desirable big bang of color that our clients and their guests love.
New Guinea impatiens cost slightly more than other varieties, but the investment is well worth it because you'll spend less money maintaining them (or replacing them) because they are so hardy in a range of environmental conditions, and their constant blooms "pay off" month after month.
Spathoglottis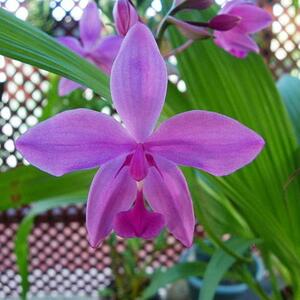 This member of the orchid family (commonly known as garden orchid) is sought after for its abundant, tropical blooms. The plants have palm-like foliage and grow spikes of flowers that bloom in succession. What that means is lots of blooms all the time—exactly what our clients are looking for.
Because these plants are not annuals, you can count on them to last and provide satisfaction over the long-term. They perform in light-shade to full-sun conditions, making them a versatile option. This is especially beneficial for landscapes with multiple microclimates, including shady and sunny spots.
With Spathoglottis, you can keep the look consistent across the property without sacrificing plant health if one area of the grounds gets more or less sun than another part.
Lantana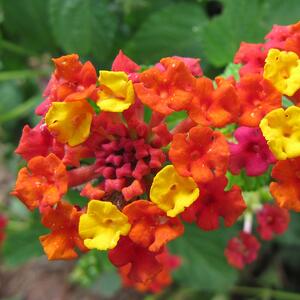 Lantana grows strong here on Kauai and produces flower clusters in a mix of red, orange and yellow, or blue and white. When clients tell us they want a low-maintenance groundcover, we point to lantana. We also remind them that there is no such thing as no-maintenance plants here on the island. Even the easy-care, hardy groundcovers we talked about here do require regular maintenance and a trained eye to spot any disease or insect issues early on so they can be treated.
That said, we love lantana, Spathoglottis and new guinea impatiens because they truly give our clients long-term, attractive results, making them budget-wise choices for a Kauai commercial property.
Need More Plant Suggestions? Ask The Plant Lovers
Looking for more recommendations on what to plant in your Kauai commercial landscape?
Our experienced landscape professionals are the eyes and ears on your property. We can help you select the best groundcovers for your landscape, and keep those plants looking beautiful year-round.
Let's talk more about the best plant choices for your Kauai grounds. Call us any time at 808-335-5887, or fill out our simple web contact form and we'll get in touch with you.