Careers at No Ka Oi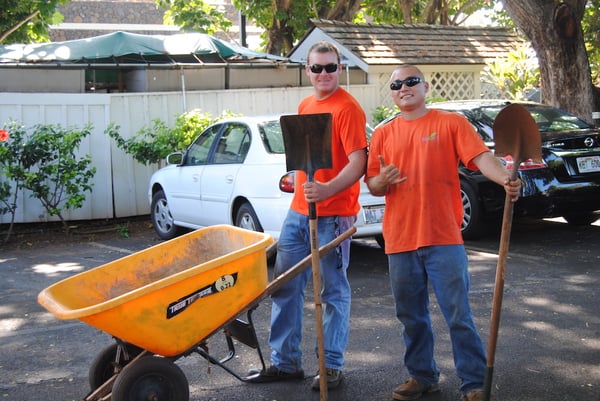 Do you have a passion for Kauai landscaping, a keen attention to detail, and the desire to develop relationships with clients and their properties?
No Ka Oi Landscape Services is Kauai's best commercial landscape company, and we're always looking for wonderful people to join our team.
If you're interested in working with us, fill out the contact form below!
Job Application
No Ka Oi Landscape Services is now part of Sperber
Please BROWSE OUR CURRENT CAREER OPPORTUNITIES