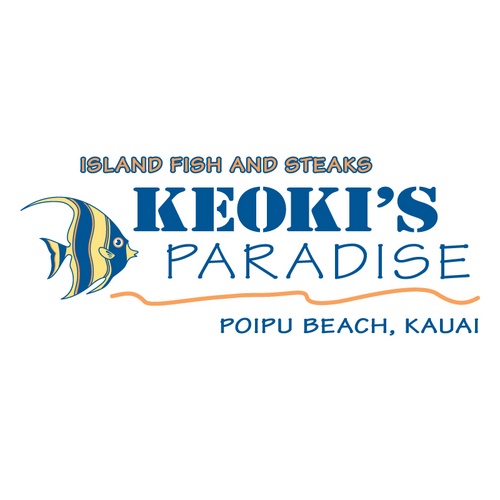 Highlights
Keoki's Paradise has partnered with No Ka Oi Landscape Services since the late 1970s
Extensive enhancements to the property have included interior plant displays, renovation of their pond and surrounding landscape as well as outdoor lighting.
There is 2,500 square feet of exterior landscaping at Keoki's Paradise that No Ka Oi maintains.
No Ka Oi led the significant pond renovation project on the property, shrinking the pond to create more space for restaurant seating.
Outdoor lighting is being added to the landscape to create even more usable outdoor space for the popular restaurant.
Testimonial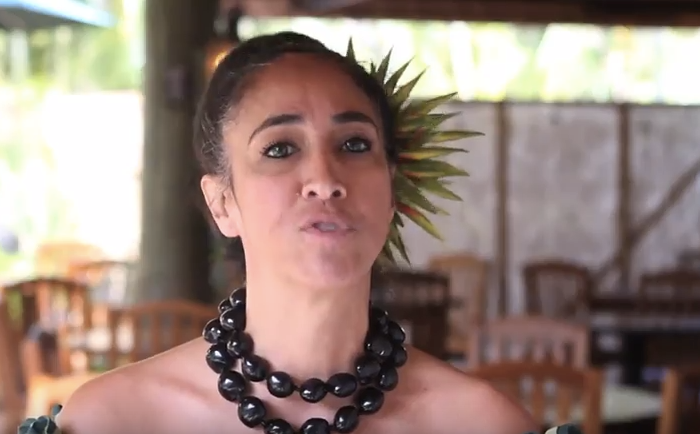 We are so happy we have chosen No Ka Oi to do our landscape here at Keoki's Paradise. They saw the vision and helped us to put in landscaping areas that look beautiful.

Manette Decosta, Manager, Keoki's Paradise