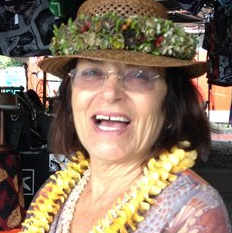 Customer relations are a big part of small business management. Challenging as it may be at times, customer satisfaction is key to building a profitable and constructive business relationship. The old adage "the customer is always right" doesn't always fit a modern, 21st-century approach to customer relations.
This becomes especially true when a longtime account gets a new manager. All the customer relations investment that was established previously may not carry over to the new management. Both customer and vendor have to establish their style and work through expectations until the new relationship is "in sync."
Over the years I have learned to take time to get to know new managers and give them space to do things their way. I find, especially after their first crisis, new managers develop an working understanding of why NKO has been a trusted service provider long before their station and will be there when they move on to another position.
Keeping Things In Perspective
As a small business owner, on days when customer relations are a challenge, I try to keep the following things in mind to remember why we're so fortunate to have the customers we do.
Our customers treat our workers with respect
Our customers pay on time
Our customers give us extra work
Our customers call us when they need help
Our customers are loyal
We Want Our Customers To Love Us, Too!
Our goal at No Ka Oi is to:
Work with Aloha
Provide customer satisfaction
Be profitable
Grow our company
Make our employees feel valued
If we take the long list of reasons we love our clients and match it up with our company goals, we find that they are indeed "in sync"!
Keeping both in mind makes my day — even on the most challenging of days — just that much better!