At No Ka Oi Landscape Services, we consider ourselves an important business partner to those Kauai properties we serve. We know that the professional landscaping we provide can and will contribute to the success of a commercial property — here are a few examples and a few more.
We also recognize it's not the only factor for success. Many of our clients are associated with the hospitality industry. The owners and managers at these properties constantly have to rethink the way they do business — adapting all the time to meet guest demands and emerging trends.
Speaking of trends, it's always good to stay out in front of them. That said, we wanted to share with you some of the most pertinent hospitality trends for 2016 — all of which echo what we're hearing when we talk to our clients and their guests.
The Millennial Surge

Millennials, aka Generation Y (ages 18-34) are expected to represent half of all travelers to USA destinations by 2025, according to the Cornell Center for Hospitality Research. Susan Jacobs at SmartMeetings.com says businesses in the hospitality industry will need to adapt their strategies to cater to this generations most recognizeable characteristics: they travel frequently, welcome new technology and prefer unique, personalized interactions.
What might this look like for a resort? For starters, easy check-in and reasonably priced gourmet dining experiences, says Jacobs. Robert Rauch at 4Hoteliers.com adds new lobby designs are also becoming a priority. Which means lobby bars and hotel restaurants are embracing open spaces that combine work, play and dining.
Guest Generated Marketing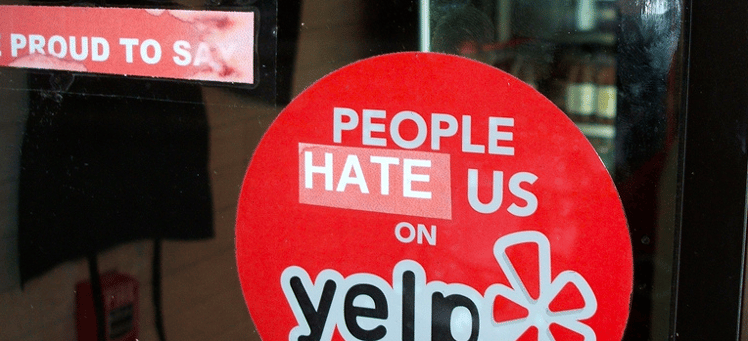 Those millennials we just talked about, well, they are not afraid to voice their opinions … good or bad. While TripAdvisor may still be king when it comes to traveler reviews, other social sharing sites like Google reviews, Facebook and Yelp are proving to be just as important to prospective travelers and guests.
Today's travelers have 24/7 access to social networks, and Rauch says managing a property's reputation online is more important than ever. Publicly responding to a current or past guest's comment, review can turn a negative comment into positive public relations interaction — that can do wonders for future bookings.
Sustainability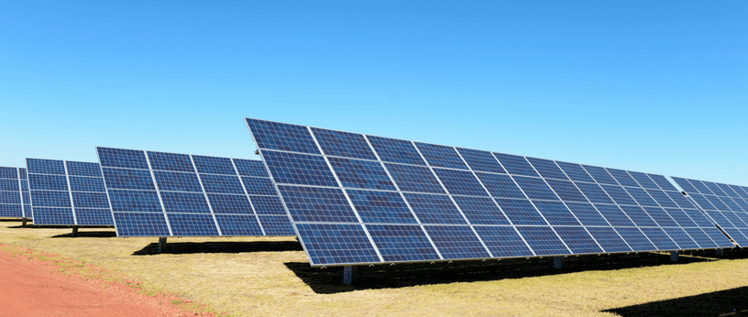 According to Susan Jacobs at SmartMeetings.com, travelers expect their destinations and the businesses they patronize to make eco-friendly practices a standard way of how they do business.
Some examples of this include implementing renewable energy resources (solar panels), encouraging energy conservation and reducing water use. There are sustainable landscaping methods to consider as well, which include smart irrigation, LED landscape lighting and low-maintenance plantings.
Seamless Technology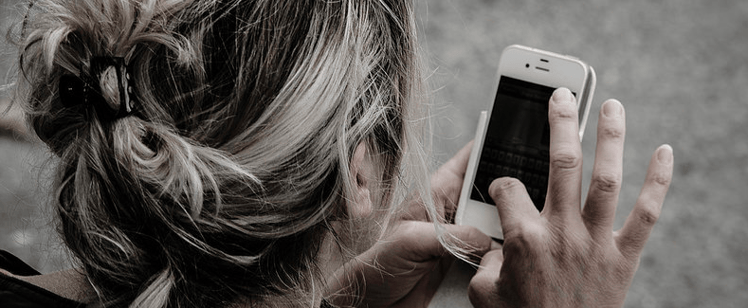 According to Bhanu Chopra of The Economic Times, more than a quarter of all U.S. travel bookings were made on a mobile device. This number will only continue to grow, which goes to show how integral smartphones are to the way we shop, interact with each other and educate ourselves.
Travelers and hotel guests will continue to demand seamless and fast connectivity for all of their mobile devices — no matter where they are on your property. From mobile apps and check-ins to digital geo-location concierge services, guests are already looking to their "phones" for a better, smoother experience on your property.
Health & Wellness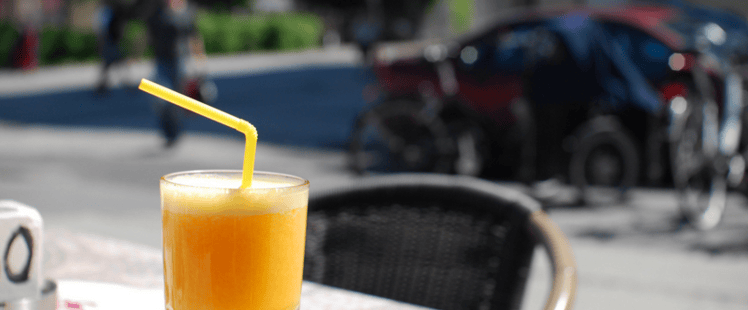 Just like a free (working) Wi-Fi connection and eco-friendly lodgings, another growing expectation is easier, grab-n-go access to healthier foods. According to a recent SpaFinder.com consumer survey that looks at another growing trend — "healthy hotels" — 87 percent of those surveyed said they want healthier food options when they are staying away from home, while 73 percent preferred staying at eco-conscious properties.
Thanks to culinary tourism, the demand for "healthier food options" show no signs of slowing down. Examples of this trend include:
Organic or naturally grown (non-GMO)
Farm-to-table (free from antibiotics)
Authentic ethnic food availability
Broader gluten-free, vegan and vegetarian menus
Juicing and cleanses
Set Trends With No Ka Oi
From the concierge desk to your landscape irrigation, identifying current trends and finding ways to make them work for your property can be critical for the future success of your business.
Stay on trend and grow your Kauai property value by giving No Ka Oi a call for a property assessment. We'll provide some value-focused suggestions that suit your budget and meet your needs. Call us any time at 808.335.5887, or fill out this simple contact form and we'll get in touch with you.
As a commercial property owner, investing in landscaping on your Kauai commercial property must be a priority if you plan to attract guests and quality tenants. From retailers to restaurants to resorts, your landscaping can actually help grow business — and No Ka Oi can help.
Images: Yelp, Solar panels, Smartphone user, Lobby bar, Juice